Welcome to my virtual home

As you might realize, I am somewhat all over the place in terms of artistic direction and approach. I have been struggling with this for quite a while now. However, I have come to realize that my practice is focused on process and part of this process is the important aspect of change including new directions and abandonment (of work). Apart from that, as I constantly evaluate my work and myself, I change and develop things. If you think of art as a copy of nature, then I actually believe that I am heading into the right direction(s) as nature is constantly changing and evolvoing, adapting etc. The quality of my work is not so much within the single pieces of work but rather in my overall approach to work.
Anyway, if there is anything I can help you with, then get in touch via good old email or social media. Feel free to join my mailing list. No worries, I won't bombard you with emails every week! Click HERE to subscribe to the mailing list.
Happy surfing!
Jay
NEWS:
Exhibitons & presentations

Bad Video Art Festival
from March 23 to April 2, 201, at A3 Gallery
I am participating with my film 'Jane Birkin' in the first edition of International Bad Video Art Festival that will be held in Moscow from March 23 to April 2, 2017, at A3 Gallery.
links and more info:
FB: https://www.facebook.com/badvideoart/?ref=aymt_homepage_panel
website: http://www.badvideoart.com/


NEW WORK: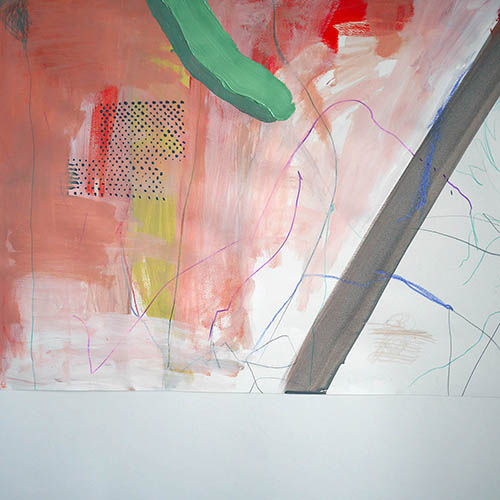 Turner Contemporary: Abstrakt und konkret - painting collaboration with two-year old Delphine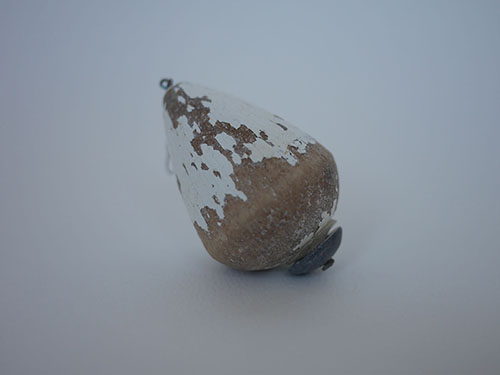 And now it's yours.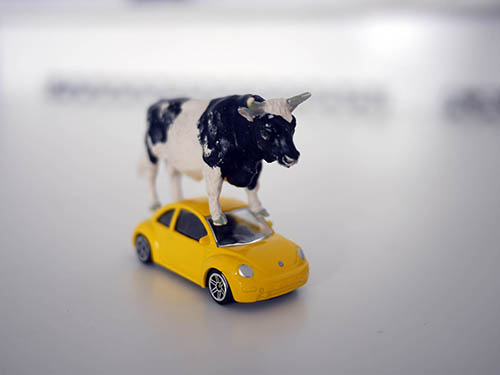 Theory of Art #1, #2 and #3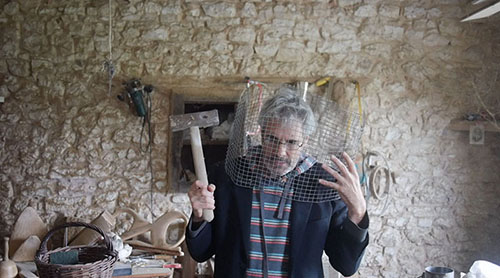 The Last Work of Art on Earth